Roof Sixty Six Bar
Tuesday-Saturday 4pm-12:30am
121 S Elgin Avenue Tulsa, OK
(918) 779-4445
See our website
Our Story
Roof 66 Bar is located atop the Indigo Hotel.  The rooftop bar has incredible views of downtown Tulsa.  Roof 66 also features top of the line liquors along with a great selection of wine, beer and tasty food.  
Set six stories above Tulsa's Blue Dome District, Roof Sixty Six is an elevated social experience, where there's always something going on and always something to sip.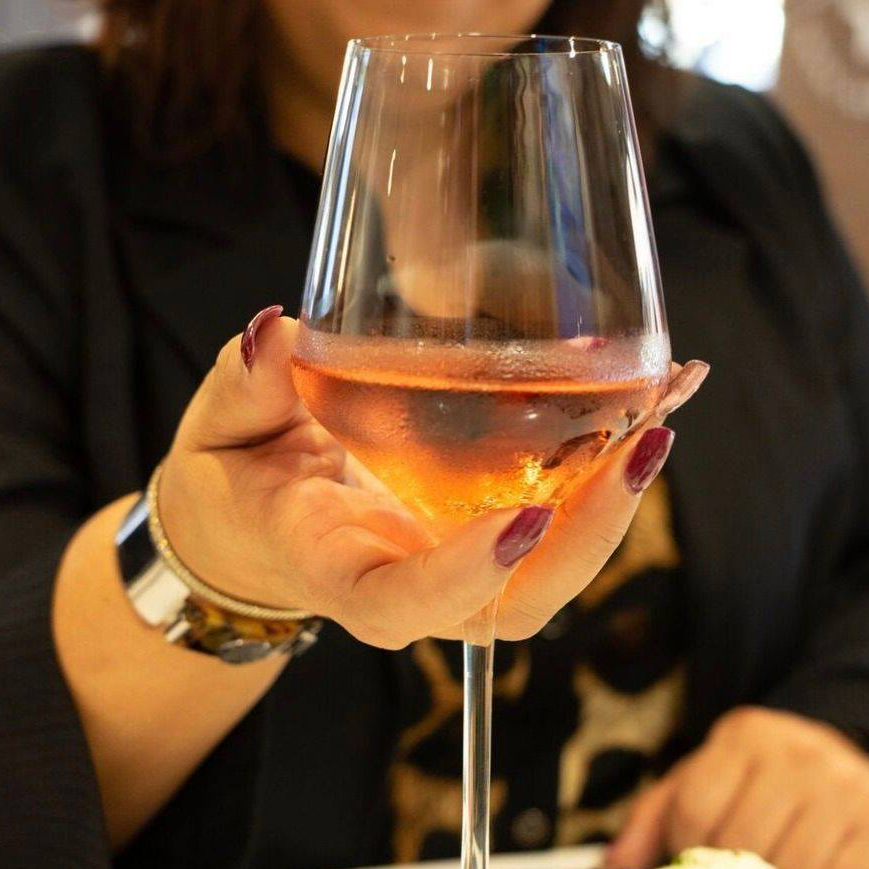 Located on top of the Hotel Indigo.